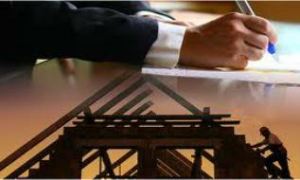 Lostra Engineering is proud to offer development and planning as a service to our clients.

Our latest design build project starting from the development and planning stage is the Rabbit Brush Run Apartments.

Lostra Engineering has the skills and expertise to develop and plan large scale developments from the ground up.
---
Lostra Engineering has been doing civil site and grading plans since its inception. Working with home owner's and commercial developers is our area of expertise.

Lostra Engineering has the experience on large commercial developments as well as small residential remodels.

---