The George M. Lostra Memorial Fund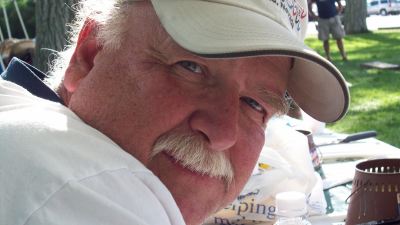 The George M. Lostra Memorial Fund is a fund that was set up for college students in the engineering and science field in honor of George M. Lostra, P.E., S.E. (1949-2013).
George M. Lostra is the Founder of Lostra Engineering and always believed that every day was a learning opportunity and that a higher education was the key to success.
The George M. Lostra Memorial Fund was designed in his honor to encourage students to achieve a higher education and never stop learning. George would always say, "There are plenty of scholarships for students just starting college, but what about the students that have proven they are going to continue and finish their degree"? This fund was created with this statement in mind and is the reason that the qualifying students must have a minimum of 60 college credits earned, a declared major in a science or engineering field and a minimum cumulative GPA of 2.5.
The memorial fund gives a $1,000 dollar scholarship to an approved recipient once a year. If the student is selected by the selection committee and meets the requirements above, he or she can use the scholarship to further their advancement in higher learning.
If you would like more information or wish to donate to the George M. Lostra Memorial Fund you can send checks made out to George M. Lostra Memorial Fund to 930 College Avenue, Elko, Nevada 89801 or email us at lostra@elkoengineers.com.